About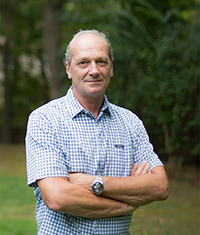 Vitas Reinikovas, President
A pharmacist with the soul of a builder. Vitas has always been interested in home building, bringing around 12 years of construction experience to VMAX with its founding in 2005.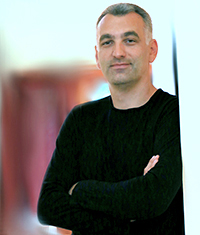 Max Zagorodniy, Vice President
holds a master's degree in engineering, with applied experience in construction, project management, and hotel engineering. His unique design approach and exceptional sense of style helps VMAX build homes that excite customers. He exceeds in client satisfaction, often creating long-lasting friendships and business relationships.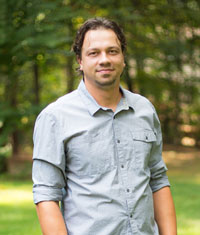 Darius Reinikovas, Managing Partner
Darius joined the company in 2007, bringing VMAX high quality carpentry. As a manager of River City Carpentry, a partner company, he oversees all areas of custom wood work. Darius also creates 3D custom plans